TikTok joins the NFT craze by launching its own digital collectibles on the Layer-2 ethereum solution and will leverage content from some of the top creators on the platform so let's read more in our latest Ethereum news today.
The popular social media giant TikTok announced that it will venture into the NFT space by launching a series of digital collectibles on the ethereum layer-2 solution. TikTok joins the NFT craze at the right time after it crossed 1 billion global users. Now it will feature content from six "culturally" important videos from the creators and some of those names include Bella Poarch, Lil Nas, Curtis Roach, FN Meka, Jess Marciante, Rudy Willingham, and more. Accoridng to the announcement, the featured artists will partner with some of the top NFT creators including RTFKT Grimes, xOr, COIN ARTIST, and others to create a limited edition of NFTS that will celebrate videos. The global head of marketing Nick Tran said:
"As the creator economy continues to grow, we're continually looking for new and differentiated ways to support our creators. Now, fans can own a moment on TikTok that helped shape the internet while supporting some of their favorite creators."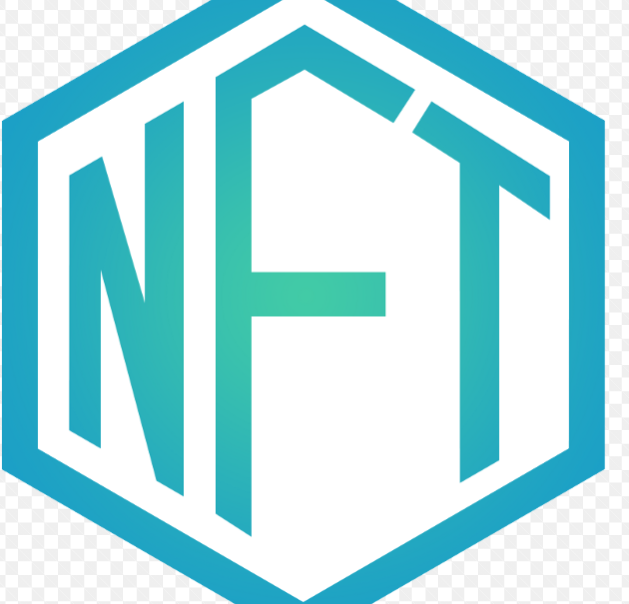 According to TikTok, the first NFT collection will be sold on October 6th and will feature Rudy Willinghma's stop motion video of Lil Nas X's montero song. The company said that the NFT sales will be conducted on a dedicated platform that is powered by a layer-2 scaling solution for EThereum dubbed Immutable X. Teh digital collection will be dropped weekly through the end of the month after which the asset class will be minted and will get traded without ht users paying major ETH Gas fees.
Since the initaitive was launched to support the content creators for their work, the proceeds from the sales will be given to the creators and the NFT artists involved. The development came a few months after the Chinese app banned crypto influencers from promoting digital assets in their content and cited increased cases of fraud among the users. A few crypto influencers had their crypto-related videos deleted like Lucas Dimos who said that at least 10 of his uploads were deleted.
Dimos complained that his account was on a razor edge as a result of the stringent action and added that he could be banned from the platform if another of the videos gets taken down.  While the social media giant is delving into the crypto space with the new NFT initiative, it is taking a route that will enable the users to get involved with the tokenized content outside of the app.
Source: TikTok Joins The NFT Craze By Launching Collectibles On Layer-2 ETH Solution